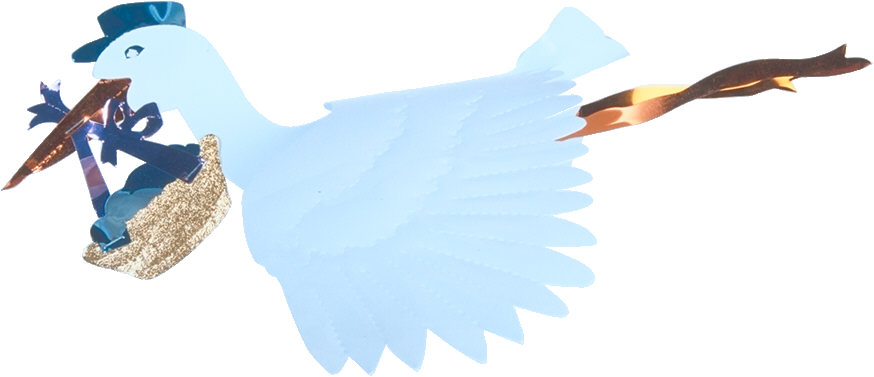 Welcome to WOOD-B-RANCH

About Us!

Nestled beyond these gates, in the heart of Florida Horse Country is 35 beautiful acres that comprise WOOD B RANCH.  Although we are home to an array of animals; dogs, cats, miniature donkeys, cows and more, we specialize in breeding and raising Show Quality American Paint Horses.  With plenty of wide open space, the horses of WOOD B RANCH dot the lush green pastures with spots of color.  Over the past 10 years, we have transformed our raw land into a top-notch facility.  With family support and good help everyone works hard to give the ranch animals the best of care.  We strive to maintain a clean and healthy enviroment for all our animals.

Foals get extra attention and are prepared for future careers.  Imprinted at birth and handled everyday.  Teaching them respect on the ground at an early age is vital to produce a well minded horse with a willing nature, no matter what task they perform.  We show them as Yearlings at Halter, Longe Line and Trail-In-Hand.  It prepares them for the world outside our gates.  We proudly present our Paints to demonstrate their ability and excellence by exhibiting at Local, Regional, National and World Shows.  Many have gone on to be Champions in the ring!

All of our Show Paints are double registered and most are enrolled in the Breeders Trust Program.  We earn points with APHA, Pinto and PAC Programs.  Finding the right home can be challenging, special consideration is given when going to a show home.  If you are thinking of a Paint for your next Show Prospect, we encourage you to visit our web site or better yet visit our ranch.  Either way, we got you colored.  If showing is not your thing, We also offer ranch and trail horses.  Check out our
sale page
.  We look forward to hearing from you and providing you with an exceptional Paint Horse to meet your needs.  Thanks for stopping by!
Cheryl and Al Schainholz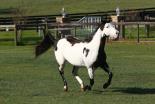 This site was last updated: April 3, 2015
See our new arrival on the

              Page