"Purdee"

2002 Buckskin Tobiano Mare

APHA and PtHA Registered

APHA PAC Certificate of Register - Halter

Sire: Fudge On Top

Dam: Seven S Flashy Jaz

Pictured with First foal in 2010

Palomino Tobiano gelding

Sire of gelding: Ima Switch Hitter

Mare not for sale.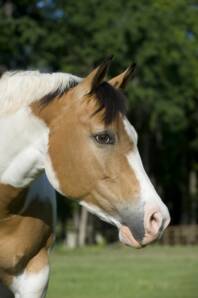 "Sox"

1996 AQHA Bay Mare

AQHA Incentive Fund - Proven Broodmare

Sire: Kay Cee Leaguer

Dam: Truly Can Do

"Spice"

1998 Black Overo Mare

Sire: Hot Cabin Jack

Dam: Smooth Cider

Proven Broodmare

Pictured with 2011 foal.

Sired by A Tru Rolex

Currently in foal to

A Kid With Money

Due to foal in Mid-March

Mare not for sale.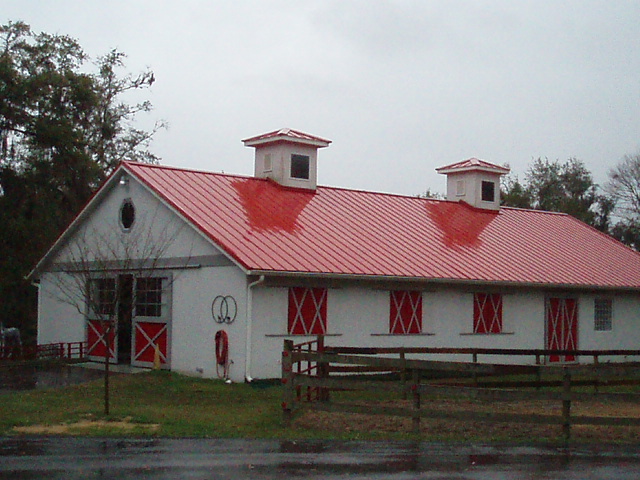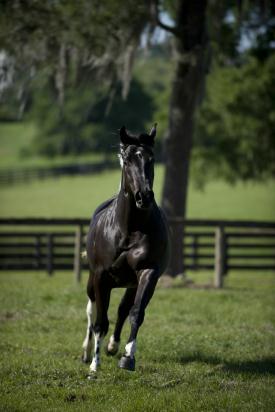 "Pearl"

2007  APHA/PtHA Black Tobiano Filly

2008 PtHA World Top 10 Amateur Longe Line

Sire: Ima Switch Hitter (Multiple World Champion)

Dam: Kay Cees Doing Time, AQHA Black

PtHA Register of Merit in Halter

PtHA pionts in Color,

APHA PAC Certificate of Recognition in Halter

APHA pionts in Halter and Color

Bred by Painted Feather Farms, Dade City, Florida

Mare not for sale.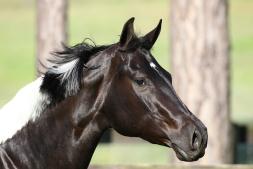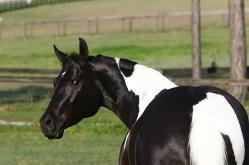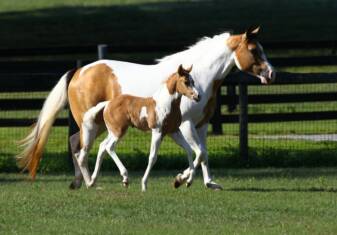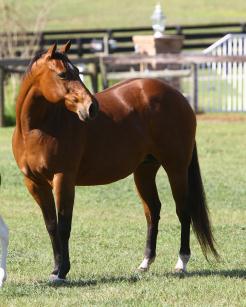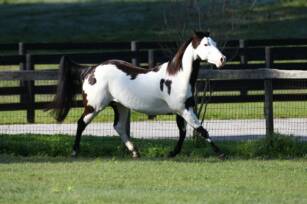 "Katie"

2009 APHA Sorrel Overo

Sire: Mr Yella Fella

Dam: Hot Spice Smoothie

See her many accomplishments on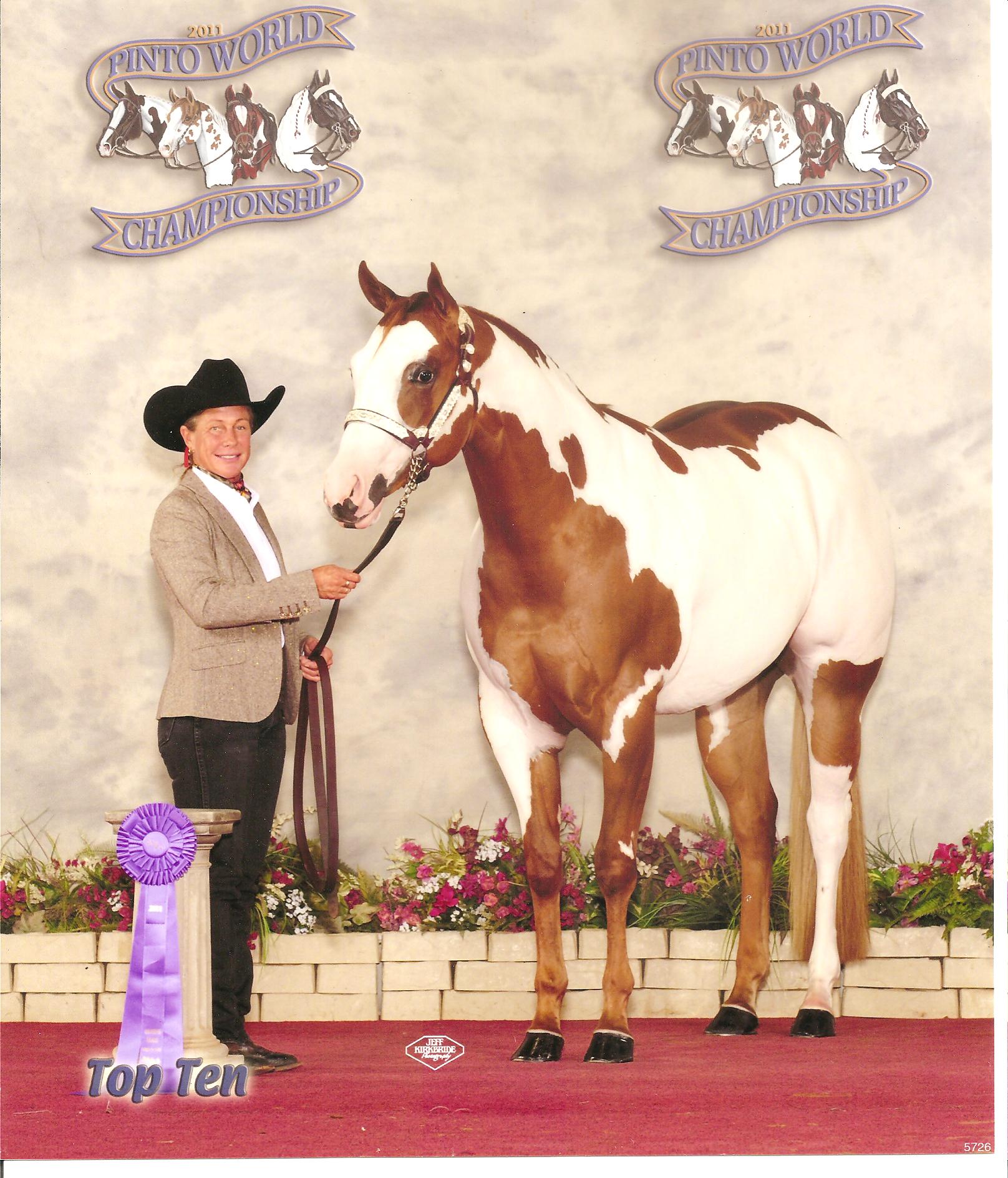 Kola Dancer Farms Crystal Flight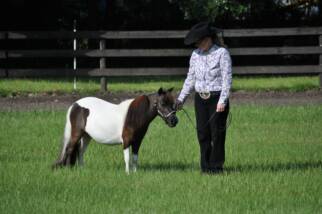 "Sophie"

2007 Black & White Miniature Horse

Sire: Dent Chiricahua Carlin

Dam: Southern Charms Amber Delight

Registered AMHA  and PtHA

Currently being shown at Open Shows and Pinto Shows