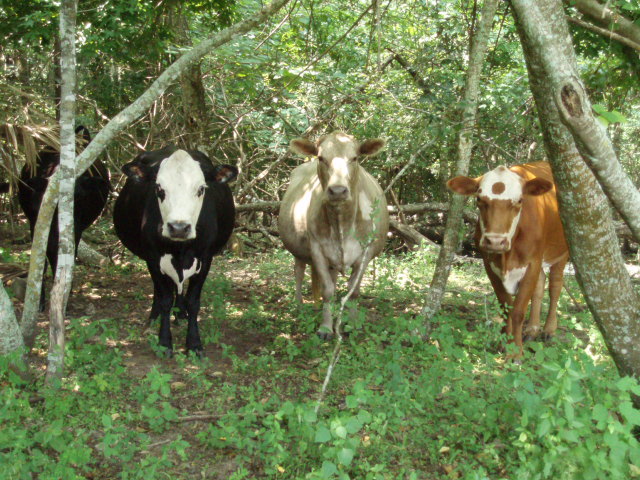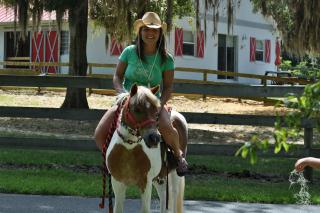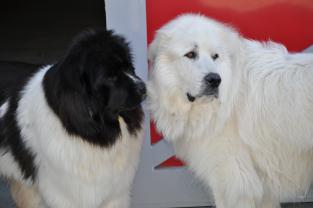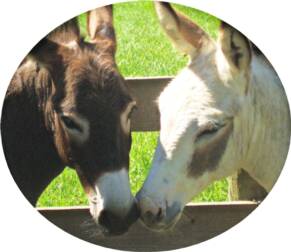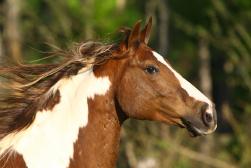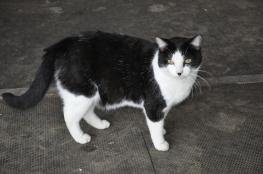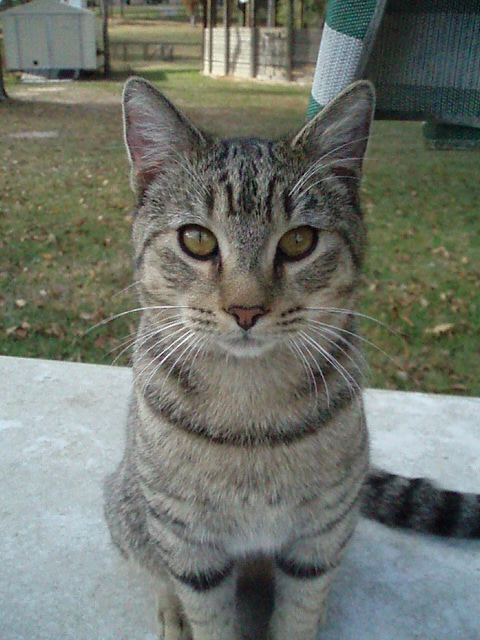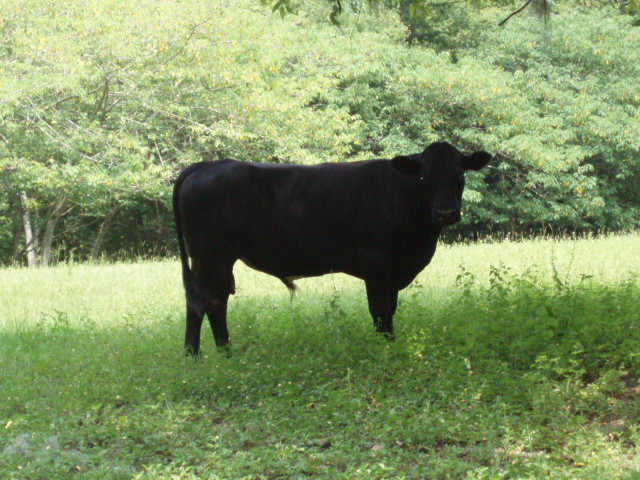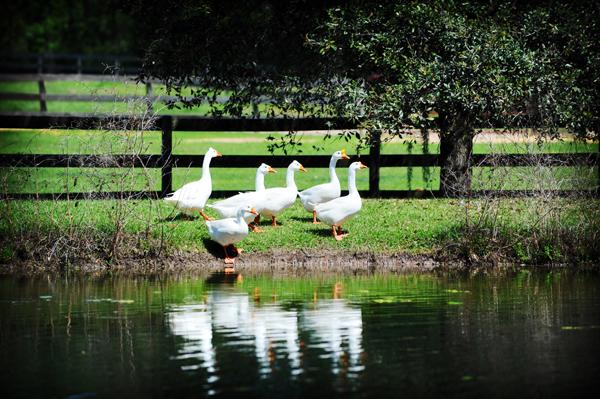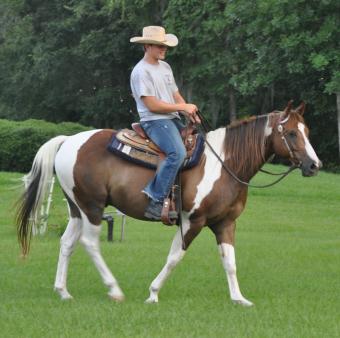 Photo by: CVB-Photography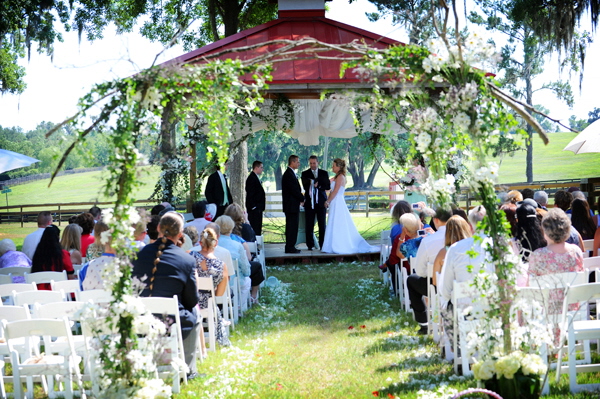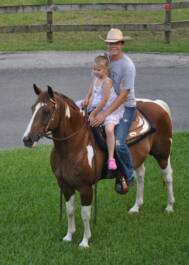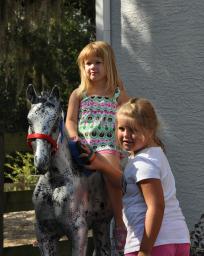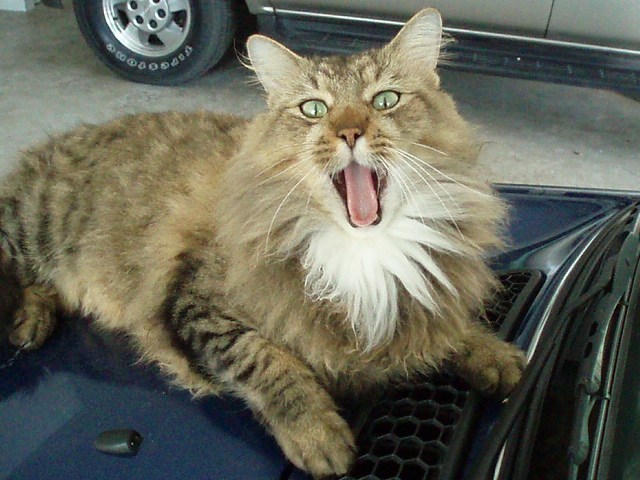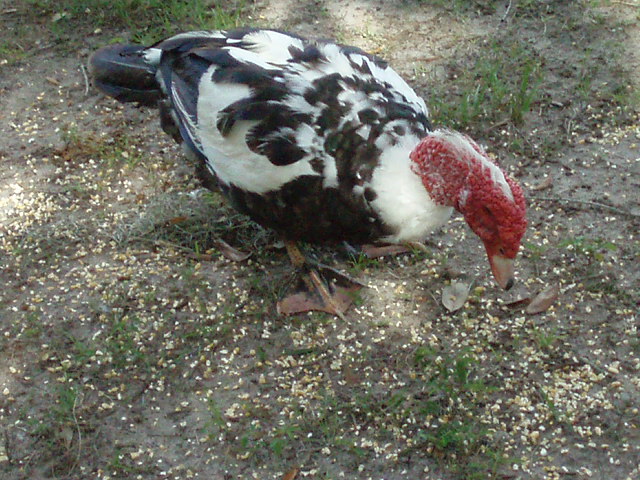 Somewhere in time's own space

There must be some sweet pastured place

Where creeks sing on and tall trees grow

Some paradise where horses go

For by the love that guides my pen

I know great horses live again.

~ Cecilia M. Hylton

You are still very loved and thought of daily.

We miss you so much.

Wedding Photos by: CVB-Photography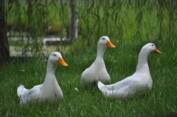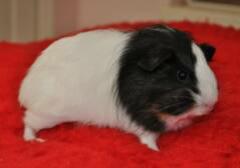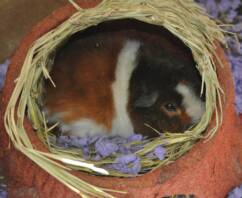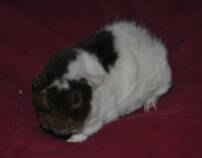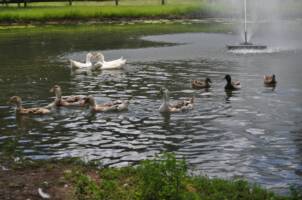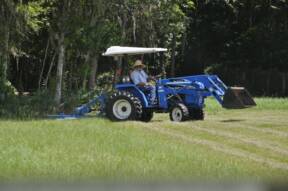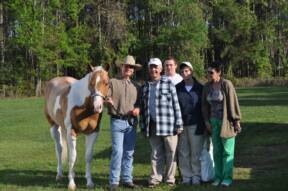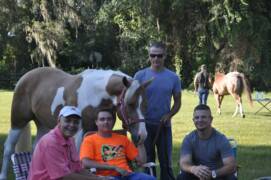 Williston Show February 2012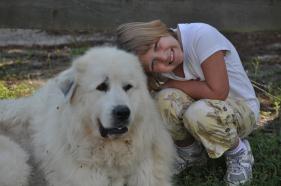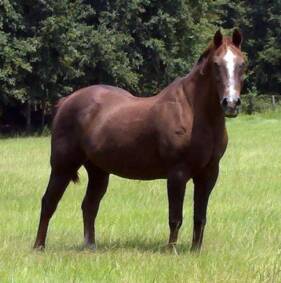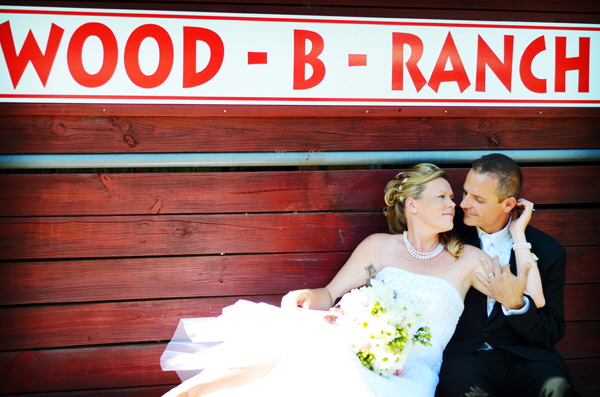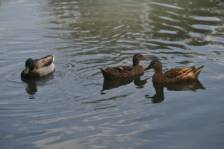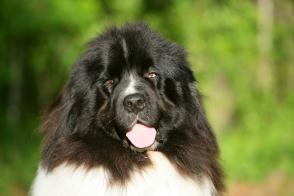 Her time with us was far to brief, it was over before the start.

But our little angel left paw prints across our hearts.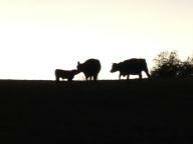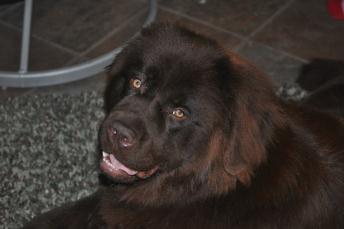 Coco

New to the Ranch

She is a Chocolate Newfoundland